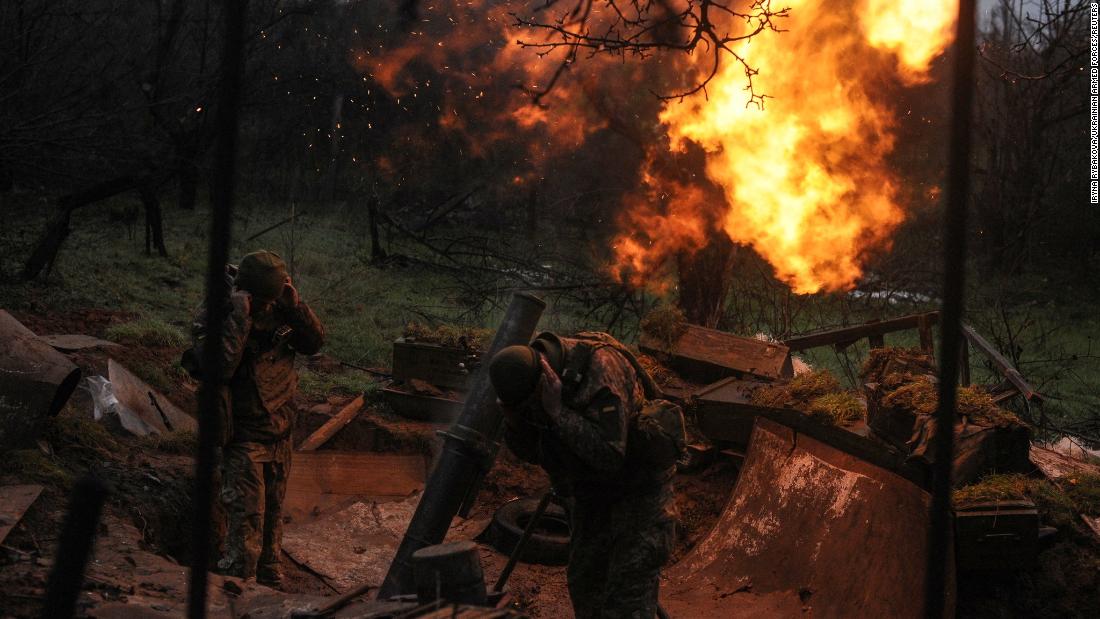 Thirty-five Russian prisoners of war were exchanged with Ukraine and returned to Russia following negotiations, according to the Russian Ministry of Defense.
"On November 23, as a result of the negotiation process, 35 Russian servicemen were returned from the territory controlled by the Kyiv regime, who were in mortal danger in captivity," a statement from the Russian Ministry of Defense said.
"Aircraft of the military transport aviation of the Russian Aerospace Forces will transport the released servicemen to Moscow for treatment and rehabilitation at medical institutions of the Russian Defense Ministry," it said.
All those released will be given medical and psychological assistance, the Ministry of Defense said.
Earlier, Denis Pushilin, the leader of the separatist Donetsk region, said on his Telegram channel that Russia and Ukraine conducted a prisoner exchange according to the formula "35 for 35."
"Among our released people there were four from the Donetsk People's Republic, two from the Luhansk People's Republic," he said.