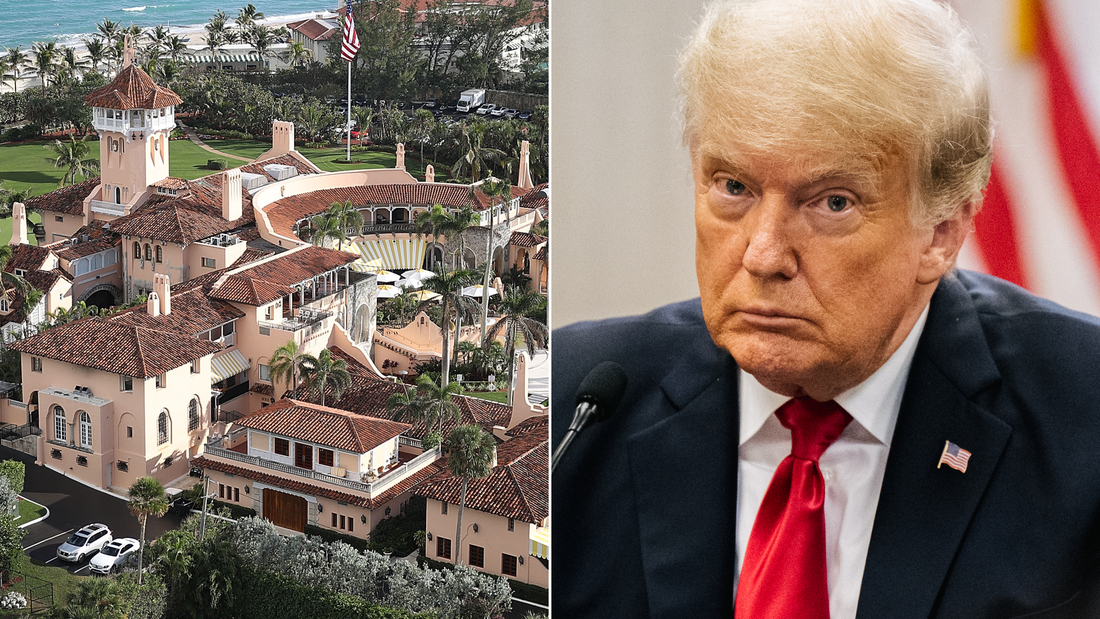 An extraordinary dispute will play out in a federal courthouse in South Florida on Thursday at 1 p.m. ET over what transparency the American public is owed into the Justice Department investigation of the handling of classified documents from former President Donald Trump's White House.
Here are key things to watch for during today's hearing:
How does the DOJ describe the risks disclosing the documents poses to its investigation?
The Justice Department said in its filing that its investigation would be "irreparably" harmed if the additional materials are unsealed.
"If disclosed, the affidavit would serve as a roadmap to the government's ongoing investigation, providing specific details about its direction and likely course, in a manner that is highly likely to compromise future investigative steps," the Justice Department filing said.
It pointed specifically to the threat that disclosure of information about FBI witnesses would "chill future cooperation by witnesses whose assistance may be sought as this investigation progresses, as well as in other high-profile investigations."
The Justice Department may seek to emphasize those points in a way that gives more of a picture of where the probe stands.
How does DOJ describe the national security risks of unsealing the documents?
As the Justice Department put forward in its filing, this investigation is not just any criminal probe but one that "that implicates national security."
"The fact that this investigation implicates highly classified materials further underscores the need to protect the integrity of the investigation and exacerbates the potential for harm if information is disclosed to the public prematurely or improper," the Justice Department said.
Thursday's hearing could give some hints about why the department sought to execute the search when it did.
CNN and The New York Times have reported how a series of investigative steps and efforts to secure material marked as classified played out over several months before the search. The National Archives had first requested and got back into its possession 15 boxes in January – with some materials labeled with a classification level – prompting the agency to call for a criminal investigation. The Justice Department then looked into the matter, with major investigative steps taken, especially in June. Investigators visited the beach club, saw where records were being kept, asked the Trump team to secure them and issued a subpoena to have them returned to federal hands. The Trump Organization also provided investigators access to surveillance videos in response to another subpoena. That led investigators to spot something on the video around a storage room that concerned them, the Times has reported.