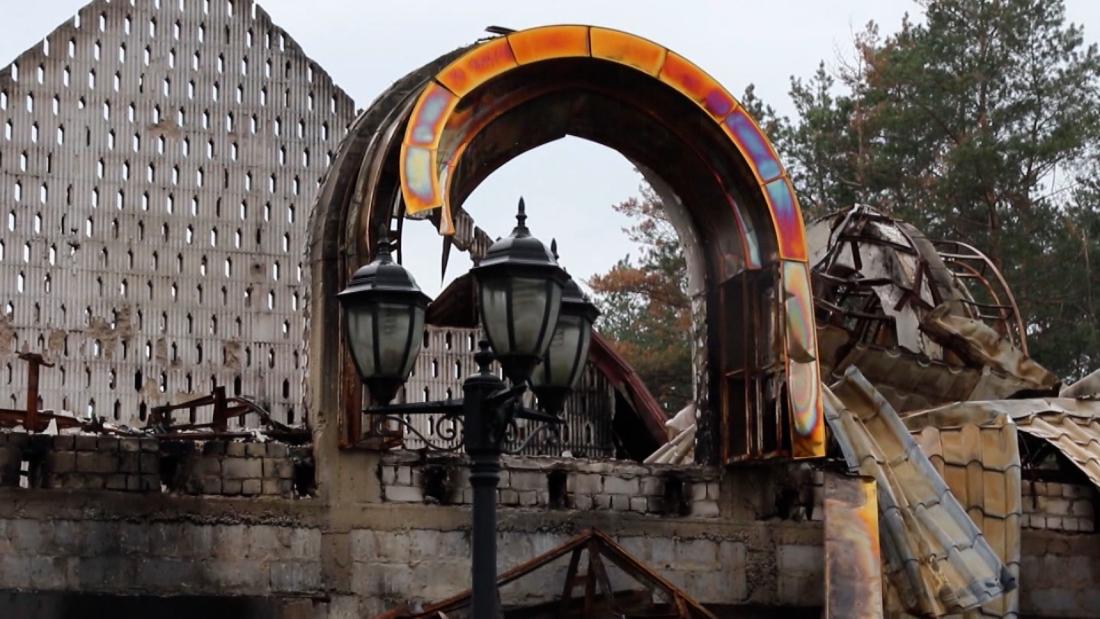 Russian President Vladimir Putin, during a speech Wednesday at an event to mark the 1,160th anniversary of the birth of Russian statehood, said that it's "dangerous" for Russia to "weaken its sovereignty" and that it won't make the "same mistake" again.
"In the 1,160 years, we have learned that it is dangerous for Russia to weaken its sovereignty even for a moment. In these periods the very existence of Russia was at risk. Nobody will see us make the same mistake again," he said, as Russia's invasion of Ukraine nears its seven-month mark.
"We will not give in to blackmail and intimidation and we will never lose our self-sovereignty. We will strengthen it and develop our country. Sovereignty is a guarantee of each person's freedom and our tradition. People cannot feel free, genuinely free, if the motherland Russia is not free," he continued.
Putin also spoke about unity "in the face of a common threat."
"Respect for the family, love for the children — this is the strong foundation of our values, such as compassion and the desire to seek well-being, not only for yourself, but for all of Russia, country and to rise together in the face of a common threat for our friends, for our motherland," Putin added.
"Now in the course of the special military operation, our heroes, soldiers and officers, our volunteers show these highest human values. They fight valiantly as brothers for the sake of the people of Donbas," he said, referring to the war in Ukraine.
"To be a patriot is the very nature of Russia," he said.
Earlier, Putin announced an immediate partial mobilization of Russian citizens and hinted at use of nuclear weapons.