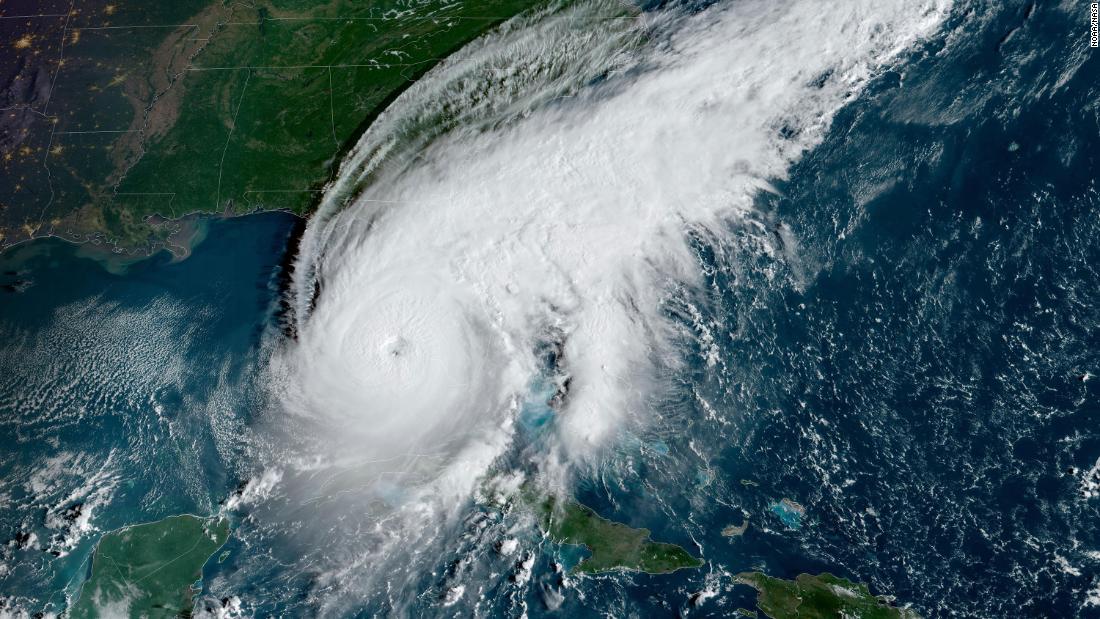 Punta Gorda, Florida, is beginning to feel heavy impacts from Hurricane Ian, Charlotte County Emergency Management director Patrick Fuller said at a news conference Wednesday afternoon, around the same time the storm made landfall.
"This is an intense hurricane, we expect that to persist throughout the evening into tomorrow," Fuller said.
Fuller warned those who have not left that now is not the time to leave, and they need to hunker down. There are 60,000 people in the red zone that are under evacuations, Fuller said, though they are not sure how many got out ahead of the storm.
As of now, they have not received any critical calls, but Fuller warned that this is just the beginning.
"The storm surge, we are still at the very beginning of that. We will see that continue throughout the afternoon into the evening. It's going to begin to fill up canals, overtop land, and potentially into homes. We are going to see life-threatening storm surge," he said.